Hello
I'm a Sydney-based Creative Front-end Developer, passionate about design and user experience. I enjoy finding innovative ways of implementing code to solve problems.

I recently graduated from General Assembly's Web Development Immersive course. With new skills under my belt, I'm really excited to begin my journey in an industry that constantly evolves and challenges you to learn new things everyday.

Now, something interesting about me? I am a creative at heart, love all things design, a massive foodie, a wanderer and like to dabble in photography.

Keep scrolling to find out more about how my journey to web development all began.
projects
contact
Skills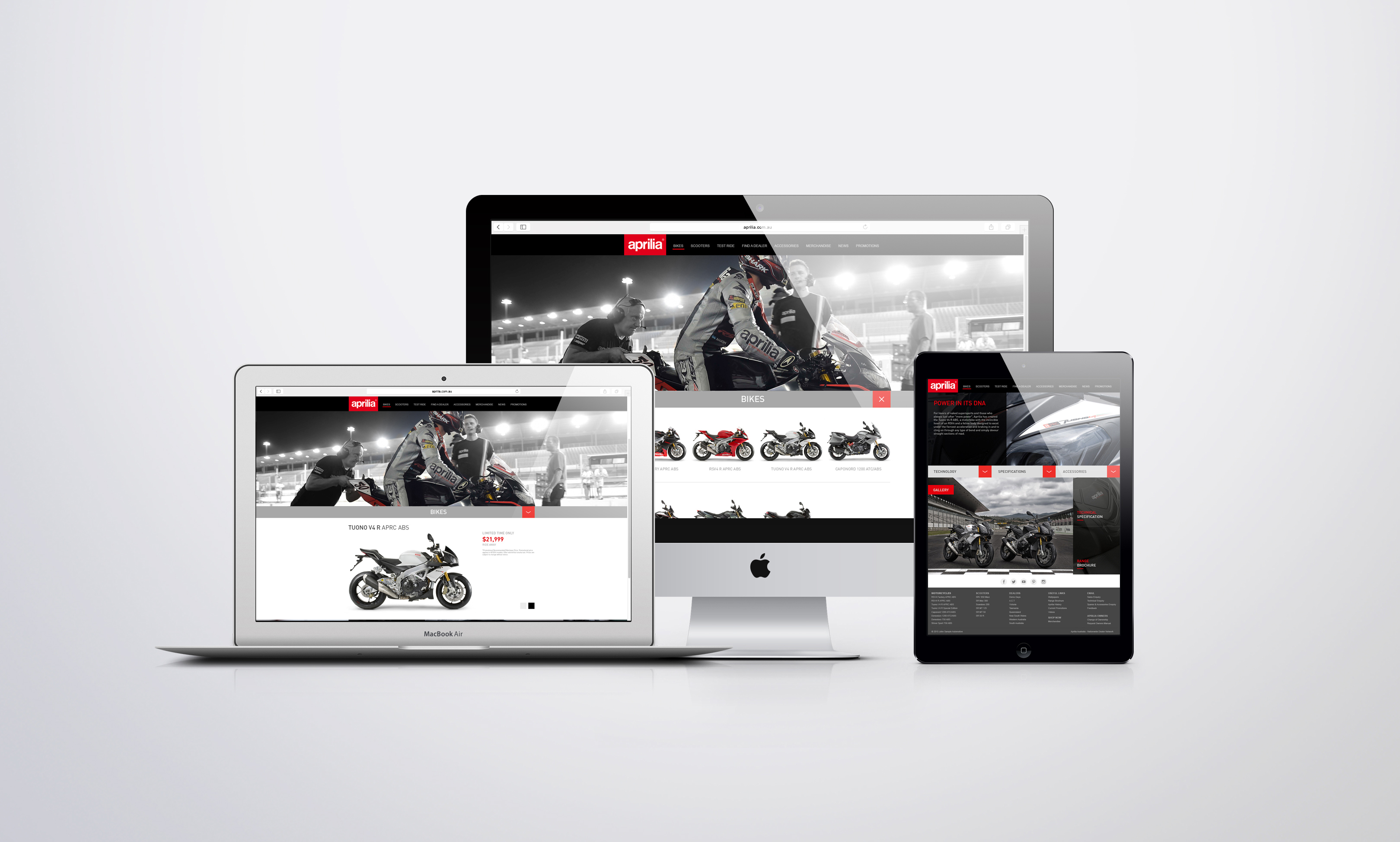 Where it all began ...
With design shifting towards web, as a print/graphic designer I was often tasked with designing for web. I was very fortunate that my company enrolled me in a part-time web course at Shillington college geared towards graphic designers, which gave me better understanding of how the two work together. As a result, I was able to redesign a total of four company websites, including motoguzzi.com.au, the first website I coded from scratch myself.

Having a background in design, I can often draw upon my knowledge of user experience, design fundamentals and concept development to help plan out my web applications, so that they are not only functional but also user friendly.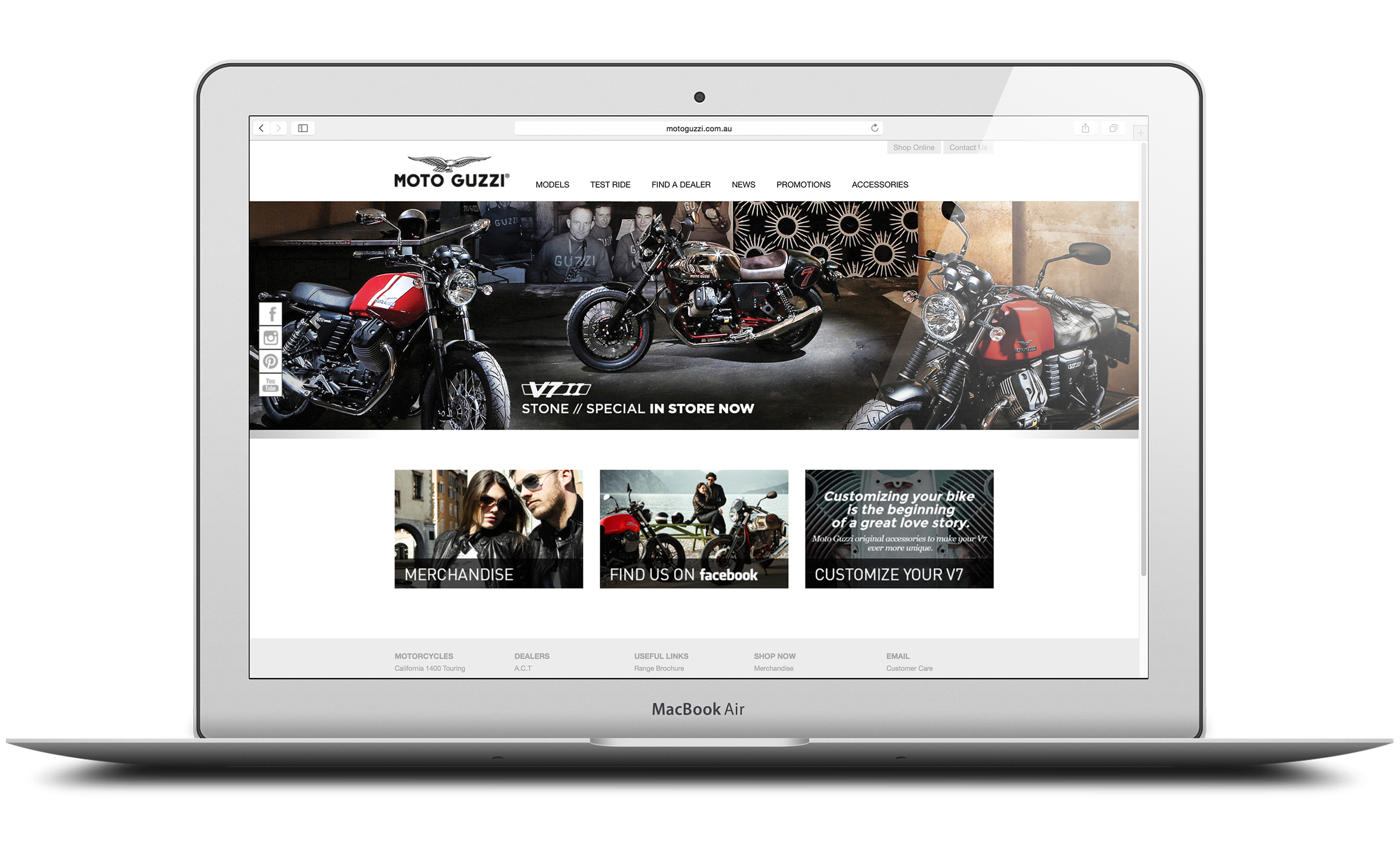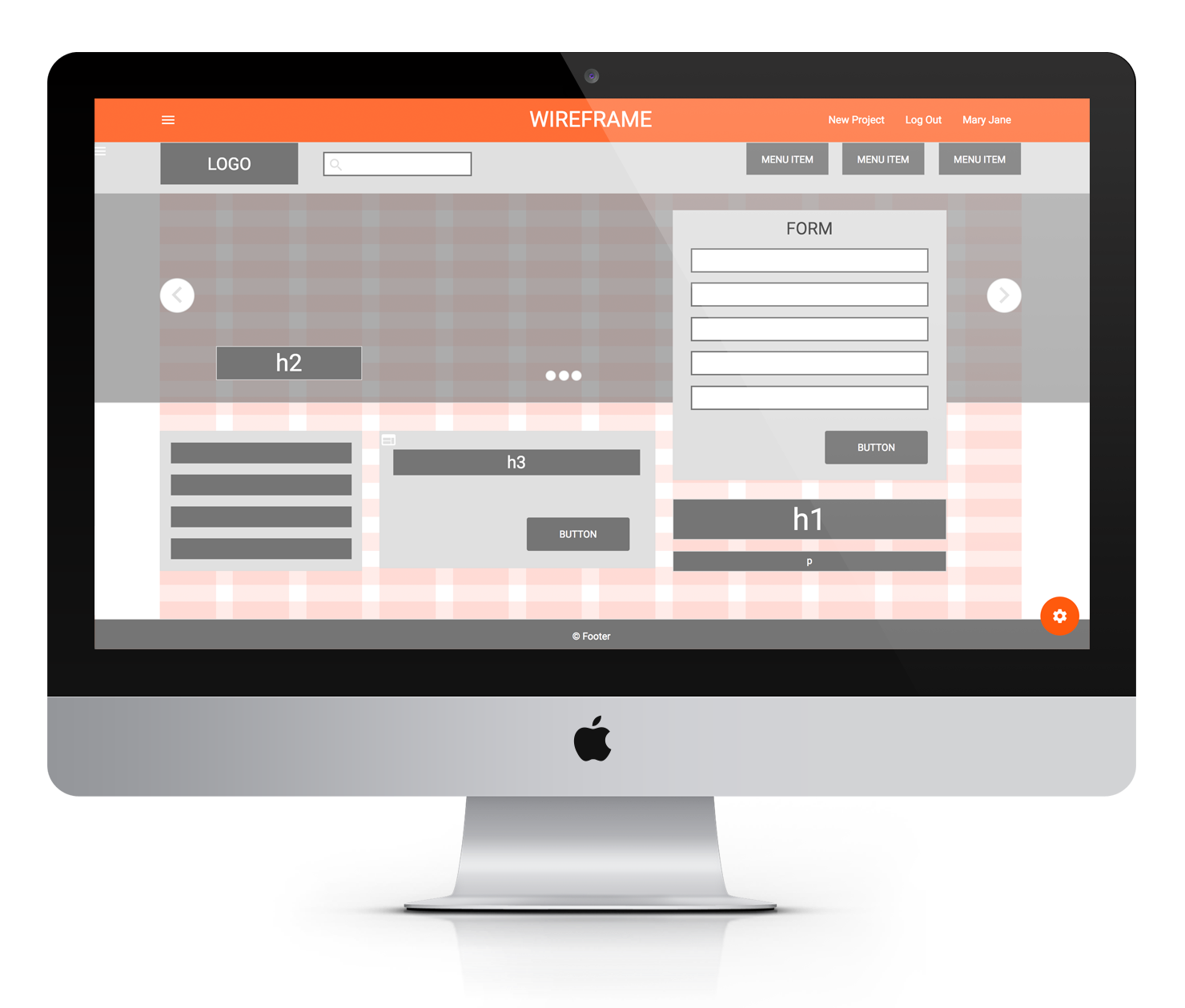 Wireframe
Wireframes are meant to be simple, to let you focus on the informational hierarchy, the content arrangement and user experience, before adding all the aesthetics.

I wanted to build a drag and drop wireframing application for non-designers who aren't familiar with wireframing. And wanted to encourage the use of a 12-column-grid design system that will help stylise the layout and rows for the spacing on the page.
Tech
HTML, CSS, JavaScript, jQuery, Ajax, Rails, PostgreSQL, Materialise
Api
jQuery User Interface
live demo
github
WasteNot
Food Waste is a huge problem, so we wanted to build a web application that made it easy for people to share any surplus food, instead of throwing it away.

We thought that it was a great way to create public awareness about food waste, and also connect with your local community to do your bit to help the environment!
live demo
github
Team
Fiona McCawley, Katie Peterson
Tech
HTML, CSS, JavaScript, jQuery, Rails, PostgreSQL, Materialise
Api
GeoCoder, GoogleMaps, Cloudinary
Features
User authentication, search by: item and distance, messaging and notification, comments, karma rating, available and collected items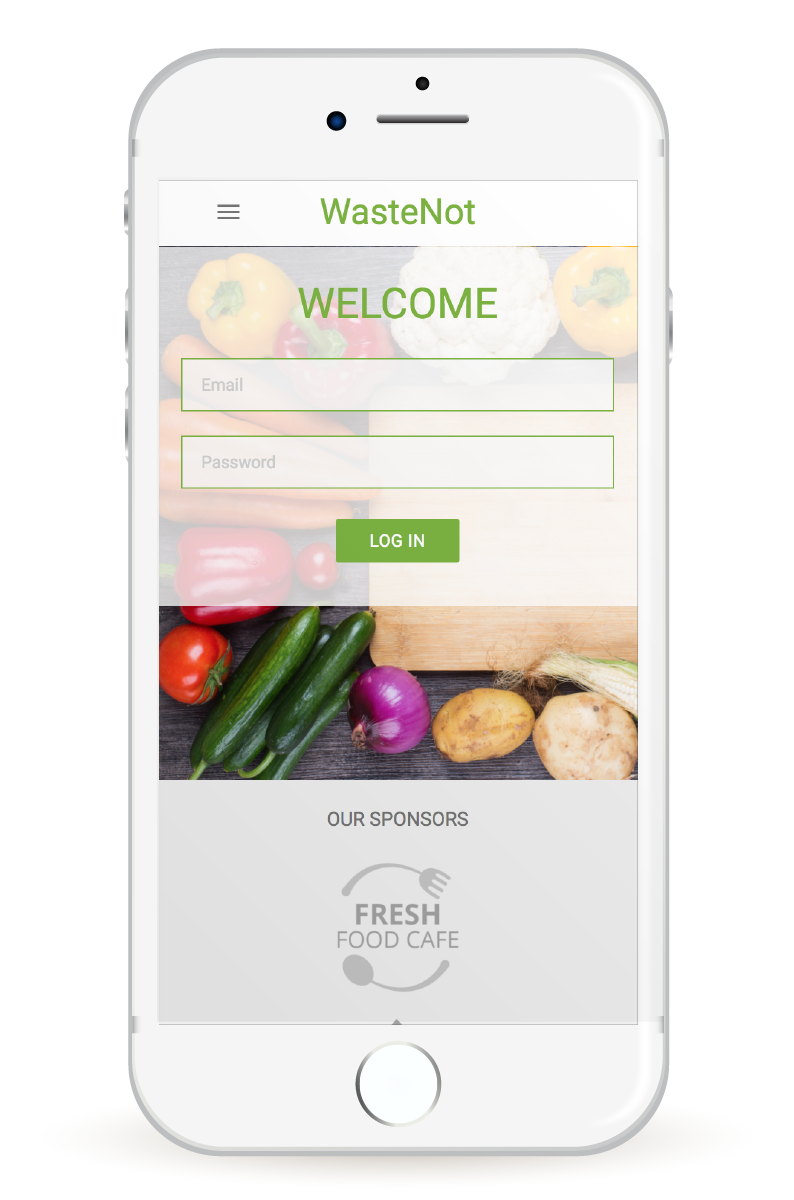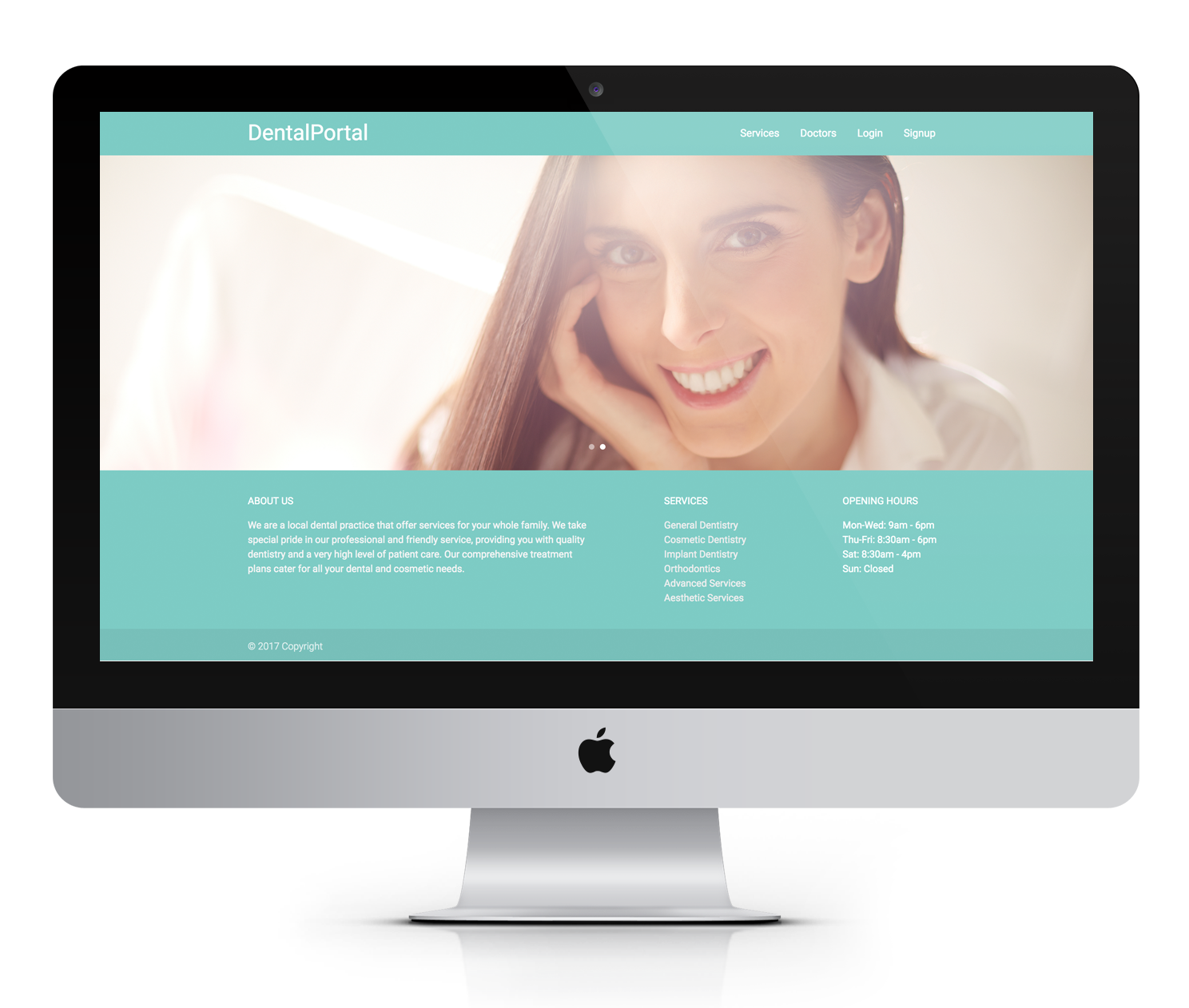 Dental Portal
Very often patients would like to be more informed when selecting a doctor for a particular procedure. So they could find a doctor who is best suited to their current needs.


I wanted to develop a web application that allowed doctors to easily update their information so that patients can find out more about what they do best.
Tech
HTML, CSS, Rails, PostgreSQL, Materialise
live demo
github